About the COVID-19 Testing and Vaccine Surveillance project
The COVID-19 Testing, and Vaccine Surveillance project provides incredibly robust information on COVID-19 incidence, prevalence, testing, and vaccine administration across Minnesota. Comprehensive reports are regularly produced that help identify disparities by race, ethnicity, age, geography, homelessness status, and incarceration status.
Public health professionals, policymakers, and researchers can use this valuable information to monitor the pandemic and other viral activity, examine disparities, assess treatment capacity, and inform the allocation of health care resources.
The Consortium uses a distributed data-sharing model where health systems provide summary data and no patient-level identifiable information. Each health system's data stays within its own system. Summary information from participating health system EHRs is matched with vaccine and testing information from the Minnesota Department of Health (MDH), incarceration history data from the state Department of Corrections (DOC), homelessness status data from the MN Homelessness Management Information System (HMIS), and Medicaid data. Almost 100% of vaccines reported to MDH are matched with EHR data. Matching data from multiple sources strengthens the Consortium's ability to report on COVID-19 trends accurately and comprehensively across the state.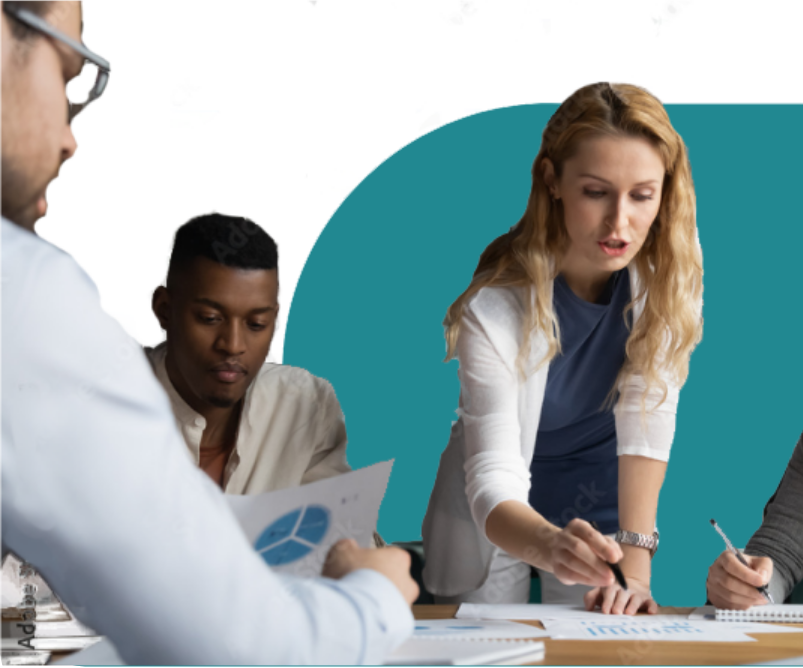 Our Partnerships
The MN EHR Consortium is a unique partnership of health care professionals, researchers, and leaders from Minnesota health systems and statewide health care. Started in March 2020, the group began meeting with the goal of collaborating to study the epidemiology of chronic conditions affecting Minnesotans.
Participation in the Consortium Is open to any health system serving patients in the state of Minnesota.
Data Contributing Health Systems  
Allina Health
CentraCare
Children's Minnesota
Essentia Health
HealthPartners
Hennepin Healthcare
MHealth Fairview
Mayo Clinic and Mayo Clinic Health System
Minneapolis VA
North Memorial
Sanford Health
Other Participating Organizations
Minnesota Community Measurement
Minnesota Department of Health
Association of Immunization Managers (AIM) 2022 Bull's Eye Award Recipient
In August 2022 the Minnesota Department of Health was awarded the AIM Award for Innovation and Excellence in Immunization for their initiative Using a Novel Partnership To Measure Vaccine Update in Populations of Interest. The award is presented to three state, territorial, or urban area immunization programs annually to recognize an outstanding immunization initiative. The Minnesota initiative described the partnership between MIIC and the MN EHR Consortium to match data and create a better picture of COVID-19 vaccination efforts across the state.